Providing energy-efficient solutions
for a smarter tomorrow!
With nearly 30 years of experience, deep domain knowledge and innovation, CIMCON is a global industrial automation and control solutions provider which has enabled many large scale organizations to elevate their strengths, minimize their weaknesses and empower their operations.
We are a total solutions company delivering comprehensive solutions including hardware, software and turnkey project implementation and operating services in all key areas of automation.
We are also committed to the cause of enhancing the quality of education to enable engineers of the future. We offer a wide range of computer-based training simulators that provide near-real life exposure to students and train them to face the challenges of real-world production scenarios.
Bottom line – If you're looking to optimize your production processes, CIMCON offers the most robust automation solutions and complete assurance of successful implementation. With our offices spread across the globe in Boston, Massachusetts, Europe and Asia, we're equipped to support your needs, no matter where you are in the world.
Mission
To develop, market and support state-of-the-art, open, scalable automation solutions using software-enabler tools and applications that provide the lowest 'lifecycle cost of ownership'.
Vision
To be a market leader by collaborating with industries across the globe and achieve manufacturing excellence with automation solutions that perfectly fit every need.
Building a Sustainable Future
At CIMCON, we inspect every part of our business with a social impact lens. We realize that it is not enough to just minimize our impact on the environment but also bring about a positive change. We've been recognized for our commitment towards sustainability by several leading organizations such as the Indian Economic Development & Research Association (IEDRA) and AEGSD.

Community Building
Instrumental in starting schools for the blind in villages, providing critical infrastructure to hospitals and helping students in their academic pursuit.

Corporate Governance
Aided several large global companies with their corporate governance commitments through a suite of compliance products and strive to maintain the same level of corporate governance for ourselves.

Equal Opportunity Employer
Condemn all discriminatory practices by employing qualified manpower from across the world without any prejudice.

Environment Friendly
Strongly support the Go Green initiative and make every effort to keep the environment clean. Also play our part in building a sustainable future with our products and solutions.
Leveraging the CIMCON expertise
For over thirty years, CIMCON has a proven track record of providing solutions that exceed customer expectations while
providing real value and a quick ROI.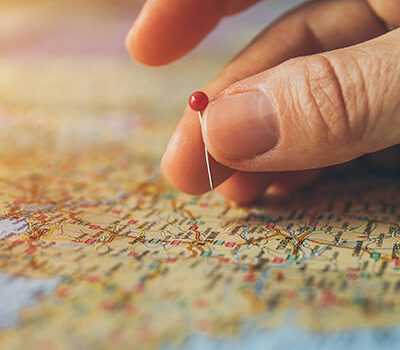 Global Presence
An established global client base in North America, Europe, Japan, South America and Asia and offices in USA, UK and India.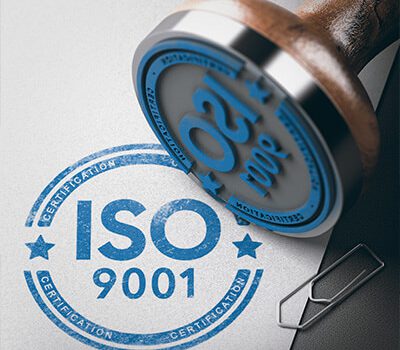 ISO 9001 Certified Quality System
Consistently highly rated by our clients for comprehensive, multi-day, onsite audits and exhaustive quality systems that include development, testing, documentation; release, training and maintenance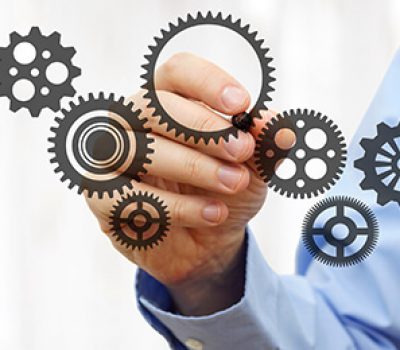 Processes
Well-established development and quality processes that have been refined with over 30 years of mission-critical project implementation experience.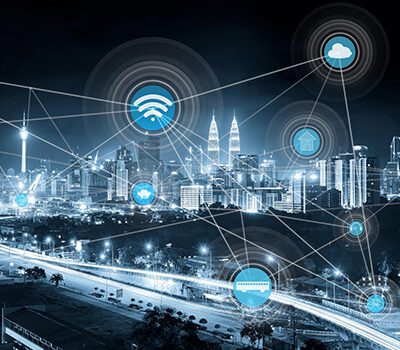 Cutting Edge Wireless Communications Experience
Extensive experience in wireless communications including Cellular, RF (UHF/VHF) and Satellite.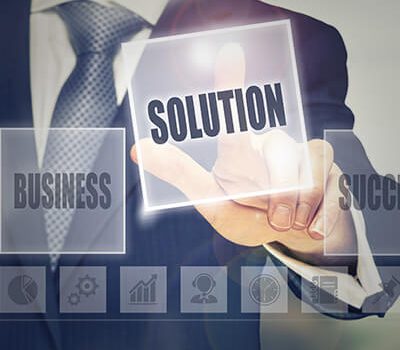 Total Solution Provider
Provide end-to-end solutions, including hardware, software, implementation, configuration and integration services.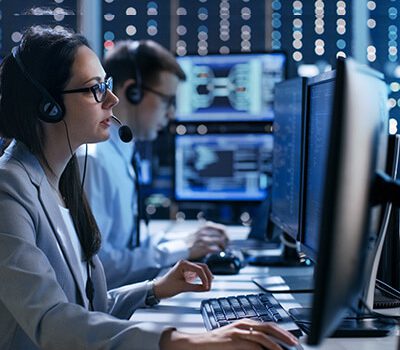 People
Esteemed goodwill attracts the highest caliber of highly motivated professionals who are committed to help realize CIMCON's vision.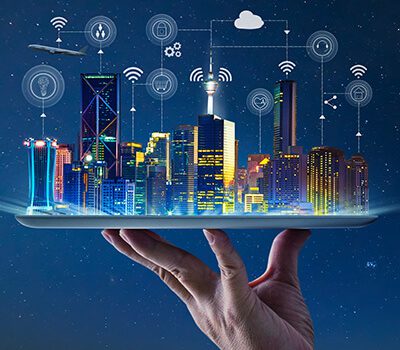 Domain Expertise
Extensive domain expertise in government regulations and a wide variety of industries such as Energy, Utilities, Water, Oil/Gas, Power, Pharmaceutical, Biotechnology, Medical Devices, Healthcare, Space and Fleet Management.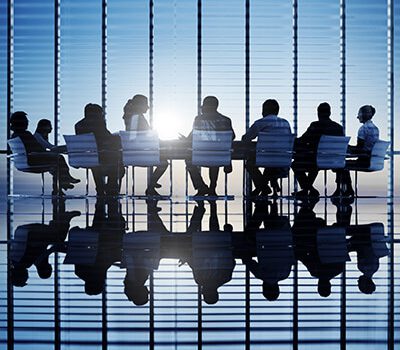 Management Team
Highly professional management headed by a team of technocrats with advanced engineering degrees from reputed U.S.A. universities with global experience.