Pipeline Scada
Effective and reliable control, management & supervision of pipeline installations in real time are of utmost importance in the Oil & Gas industry.
Environmental and
Public Safety
Achieving Operational
Efficiency
Maximize Asset
Performance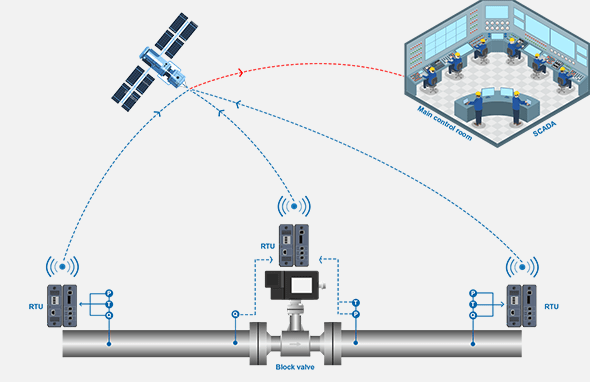 WebSCANET is modern SCADA that easily integrates with other systems and technologies from a distributed remote environment to the central site.
Ensures safe and efficient monitoring and control of critical oil and gas pipeline operations.
Works real-time with distributed secure platform.
Features a distributed client-server architecture that provides flexibility, extensibility and reliability.
Supervision that ensures an uninterrupted flow of oil or gas along with necessary return on assets (ROA).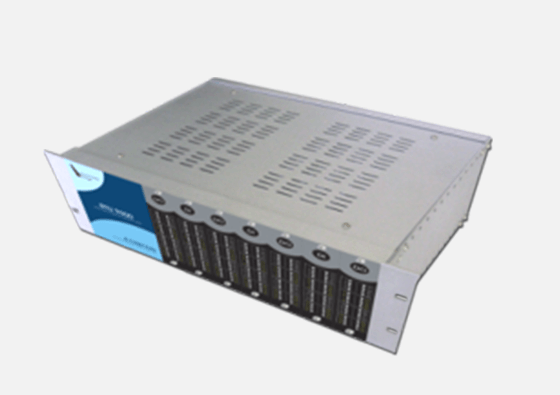 Superior Management of Parameters
Configure, monitor, and acquire various pipeline parameters in a secured, redundant manner. Provides high availability computing solution. Multiple ports for various Serial, Ethernet enabled instruments and I/O interface.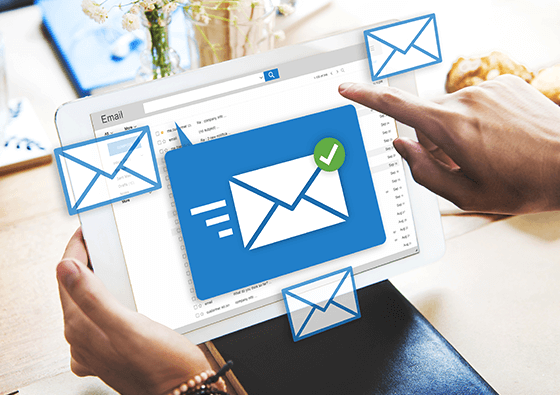 Ease of data accessibility
Email and Short messaging service for alarm notifications enables users to monitor the pipeline parameters in real time basis from anywhere in the world.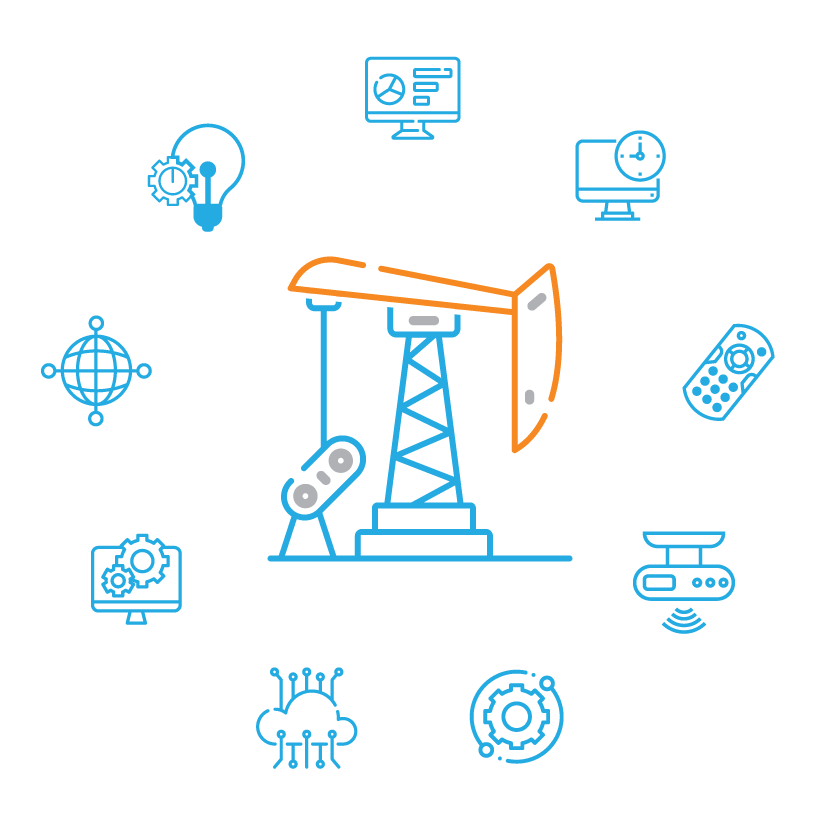 Monitors time stamped data, faults from RTU
Remote configuration of RTU parameters
Multiple Open Protocol compatibility for all types of sensors, devices and third party interface
Fully configurable MODBUS addresses in addition to other open protocols
iRTU supports several industry standard protocols that integrates with any network
User-programmable MS Excel spreadsheet report generator software
SCADA communication via wired/ wireless communication network
Ensures prompt responsiveness – saving valuable time and minimizing operational disruption
Flow Computer data collection on demand
Enabling safe and efficient day-to-day operations of pipelines
Longevity – Reduced Maintenance and Operating Costs
Secured and authenticated access to WEBSCANET application
Improved data integrity with security features
iRTU supports integration with third party systems
High degree of scalabilit
Flexible field communications