Find your nearest CIMCON office
Ahmedabad
CIMCON Software (India)Pvt. Ltd.
801-802, SAKAR IV, Ellisbridge,
Ahmedabad-380 006
Tel: +91(079)2657 8639, 2657 8659
Fax: +91(079)2657 8639
E-mail: sales@cimconautomation.com
New Office
1106, Time Square, Near Ravija Plaza, Thaltej-Shilaj Road, Thaltej,
Ahmedabad-380 059
Tel: +91 (079) 40229847
Dehradun
CIMCON Software (India)Pvt. Ltd.
22-23 Santosh Sadan Race Course,
Near Police Line,
Dehradun – 248 001
Tel: +91(0135)265 9648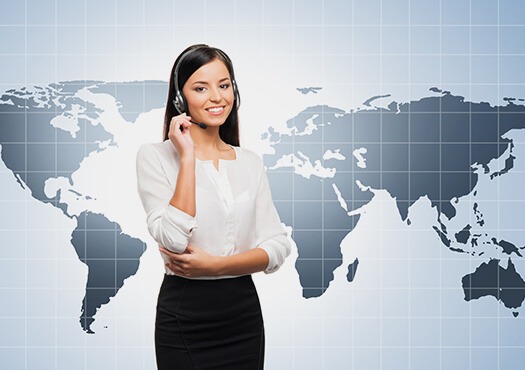 Global Support Center
Our 24X7 Global Support Center is staffed with highly experienced., trained product experts who will provide fast and timely response to all your questions to ensure total satisfaction and complete success of your project.
Ahmedabad
CIMCON Software (india)Pvt. Ltd.
801-802, SAKAR IV, Ellisbridge
Ahmedabad-380 006
Tel: +91 (079) 2657 8639, 2657 8659
Fax: +91 (079) 2657 8639
General Inquiries
From our wide range of innovative solutions and technologies, we're happy to direct you to what best suits your needs.