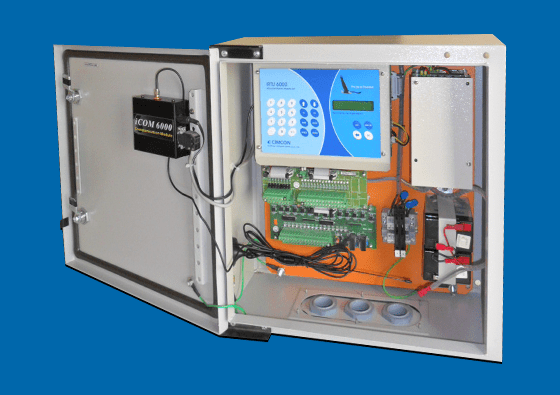 Matching the oil inflow with pump displacement through iRTU
CIMCON's iRTU adjusts the pump off time to acquire sufficient fluid level to avoid fluid pounding. The pump-off time can be set or modified from remote location.CIMCON solution provides automatic start and Stop of pump on liquid level using Artificial Intelligence algorithms (without any sensor for liquid measurement).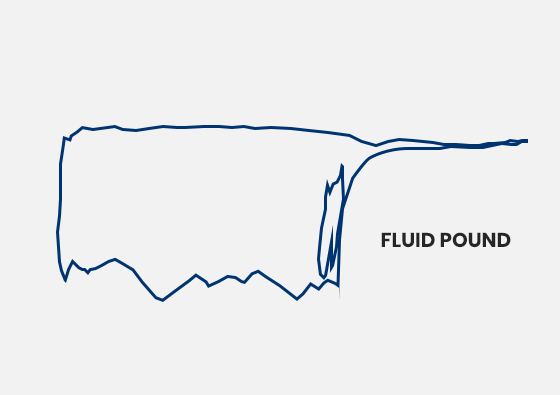 Monitoring & controlling the downhole characteristics through Dynacard
From real-time surface to downhole dynamometer plots, daily gauging to fault and event logging, users can monitor multiple fields simultaneously from virtually anywhere in the world.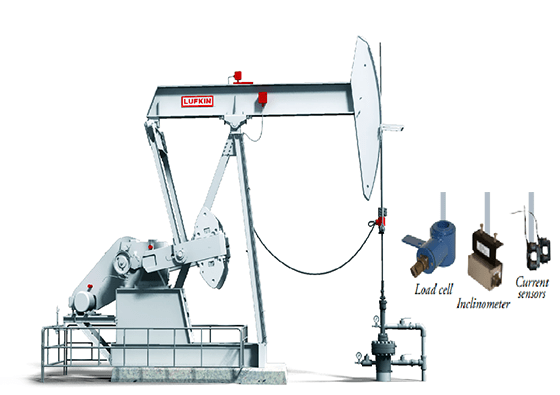 Configure I/O points through iRTU
The iRTU accepts feedback from a load cell, inclinometer, and current sensors to measure rod load, rod position, and motor torque apart from other sensor parameters. Wireless, radio, cellular, and satellite options allow remote telemetry.