Sewage Management
The Sewage Management procedures require great caution and have to be managed with utmost precision & care. Hence, industry players are opting for automated processes. CIMCON's state-of-the-art technology and intelligent solutions enable industries to competently monitor the functioning of the entire wastewater management process and also provide quality results.
Ill-effects on environment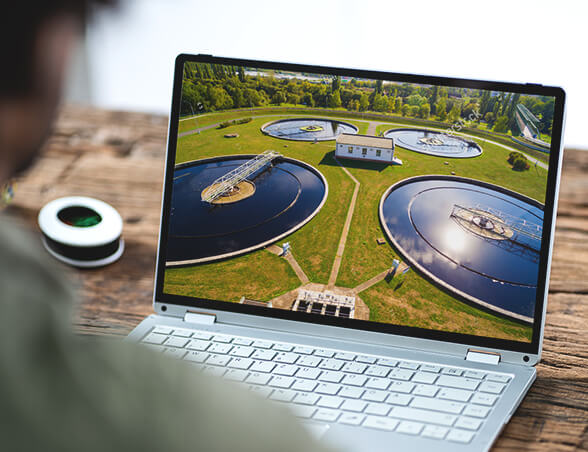 CIMCON's automation solutions offer remote monitoring and control of sewage pumping stations. The sewage treatment plants for cities are aimed at improving effectiveness of sanitation systems.The aquaSCANET from CIMCON utilizes high degree of automation based on proven state-of-the-art technology for efficient management of water resources. It optimizes sewage handling capability by scheduling peak and off-peak operations of the sewage pump and minimizes energy consumption.
MBBR (Moving Bed Bio reactor)
SBR (Sequencing batch reactor)
ETP (Effluent Treatment Plants)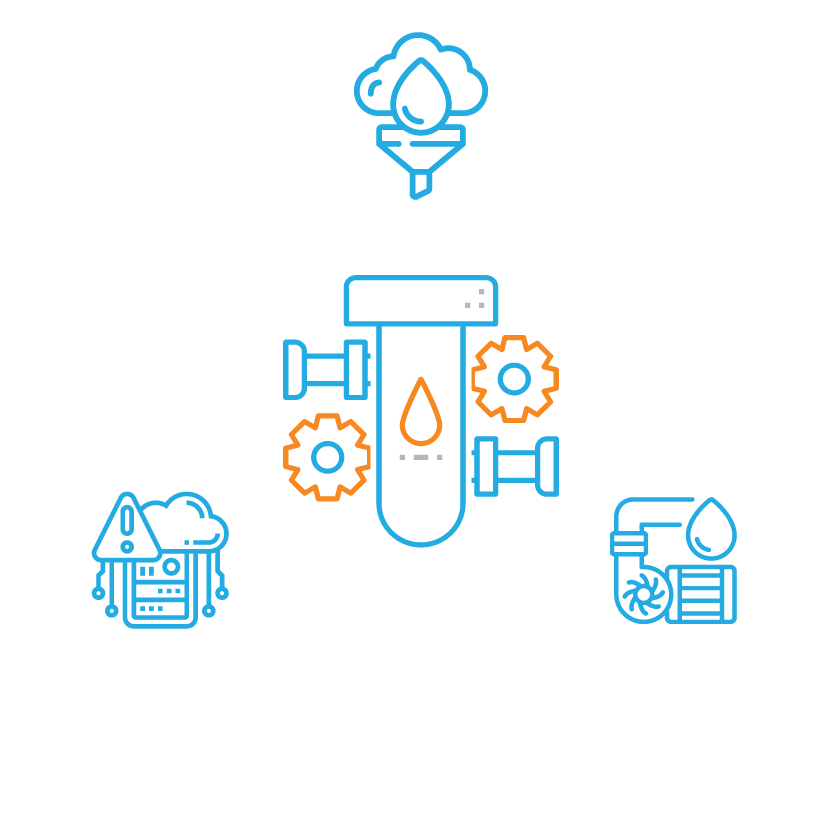 Automatic operation of pumping stations based on level
Artificial Intelligence based prediction of inflow
Remote monitoring and control of entire process
Constant access to data and ongoing sampling.
Lower Energy Costs.
Reduced energy consumption
Reduced need for chemical additives
Efficient use of chemicals
Less solid waste
Environmental footprint left by wastewater treatment plants is smaller
More efficient functioning of industries
Automation puts less stress on existing workers