Automatic Meter Reading
Manual entry and recording of energy consumption and manual billing systems are time-consuming, prone to errors, and costly. CIMCON's AMI is an integrated system of smart meters, communication networks, and data management systems that enables demand-side management, two-way, real-time communication between utilities and customers. It collects energy consumption data with ease and helps conduct in-depth analysis to find cost centers and opportunities to improve efficiency.
Manual data entries leading to erroneous reading
Manual reading method results in delays ranging from few days to weeks in actual billing due to the long reading cycles.
Consumption disputes because of 'High Bills'
Hazardous location of meters put reader's life in danger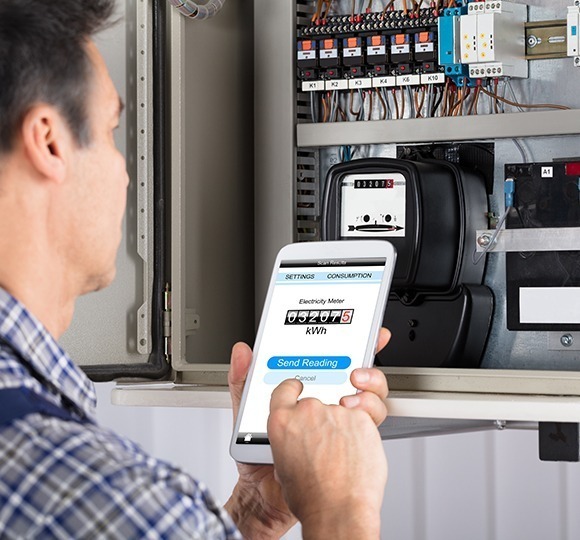 CIMCON's Advanced AMR Technology
CIMCON'S technologically advanced AMR technology addresses the specific needs of individual electricity boards, wind power generating units or private electric utilities of all sizes and service types. It offers several cost effective ways to eliminate manual data entry or double data entry problems being faced by almost all electric utilities. In the most cost effective option, a hand held reader unit is available that can read the meter data without any manual interface very quickly and once back at the office, can download all this data to the billing software, thereby eliminating any manual data entry errors. In more advanced options, the AMR system can wirelessly transmit data to the utility using cost effective solutions on different technology of communication at schedule frequency or in the event of any abnormal consumption patterns. CIMCON solutions offering advance wireless communication technology:
Hybrid RF, GPRS network
LoRa WAN Network
NB-IoT network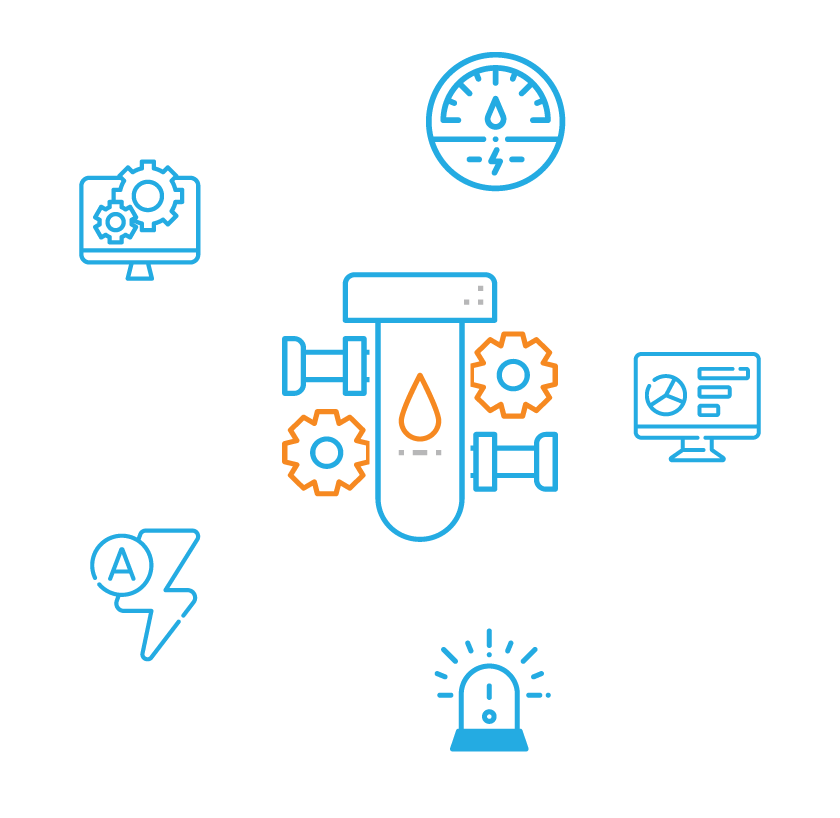 Schedule reads
Demand reads
Alarm and event reporting
Power outage reporting
Power restoration reporting
More Frequent Measurement
Reduction in Operating Costs
Reduced Billing Delays
More Accurate Measurement
Settling Consumption Disputes