Building Management Solutions Utilities Management
Building Management is emerging to be a critical facility as the number of people occupying office spaces or residential buildings are increasing every day and there is a dire need for optimum power utilization and public security. CIMCON's Building Management System enables the monitoring of various sensors of the buildings to make it comfortable, safe and secure for the occupants.
Inefficient use of energy
Reactive maintenance strategy rather than planned
Unorganized record keeping and data analysis
Late emergency response and failed safety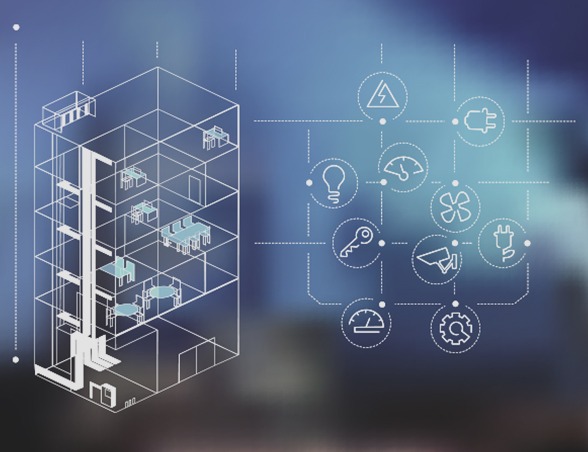 CIMCON's BMS monitors the electrical assets of the building to upgrade operations and provides seamless and efficient operation of the HVAC system including chiller plant & AHUs. It offers provisions for effectively monitoring and analyzing energy performance as per the manufacturer's design.

It has a multi-user BMS software with a web-based server license for Building Automation solutions with an additional energy management module which ensures energy efficiency and maintenance while also possessing capabilities of dynamic graphics.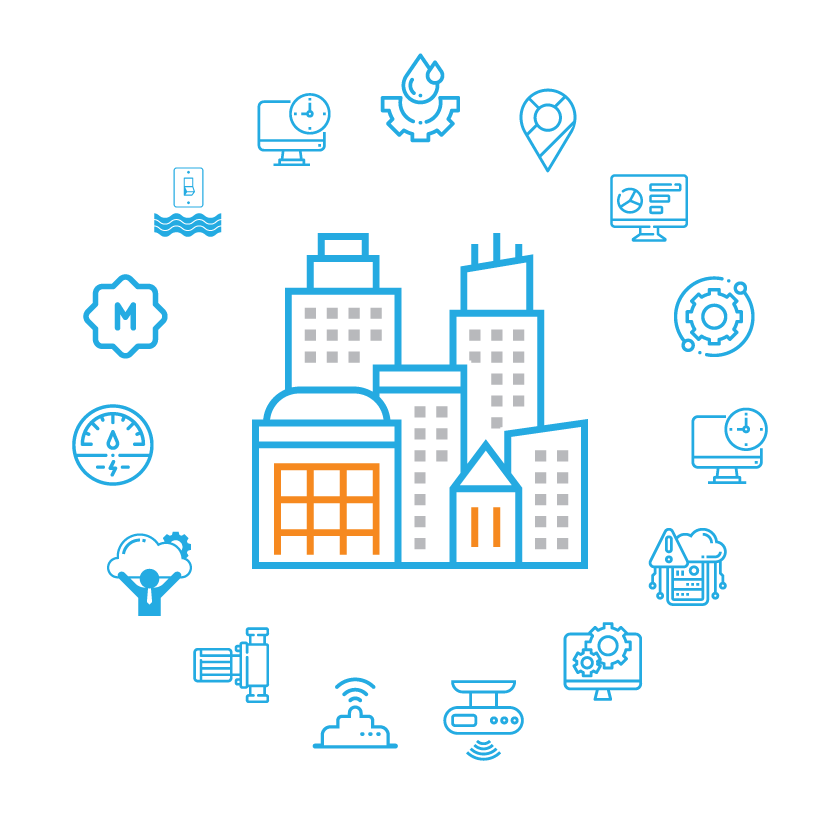 Google Map Interfaces
Data Reports
Configuration
On line trends
Pop up alerts
The Sensors, field devices and parameters that can be integrated in CIMCON Building Management System:
Immersion Temp Sensor for Chilled water (CHW) line
Outside Temperature and Humidity Sensor
Water differential Pressure Switches for water pumps
Water Pressure Transmitter
Air Differential Pressure Switch DP for monitoring Blower, fan & Filter Status
Duct Type Temperature & RH Sensor
Water Level Switch
Air Pressure Transmitter
Digital Energy Meters
Occupancy sensors allow automatic setback override during unoccupied periods as well as adaptive occupancy scheduling.
Significant increase in staff productivity
Improved plant reliability and life
Saving on time and money during maintenance
Increased safety and security
Efficient monitoring and targeting of energy consumption
Lighting controls reduce unnecessary artificial lighting via motion sensors
Controllers save water and energy by controlling rainwater harvesting and landscape irrigation
Increasing probability of individual room control
Effective response to HVAC-related complaints