Cathodic Protection Remote Monitoring and Control Solution
Corrosion is a leading cause of premature failure in metallic structures which makes Cathodic Protection the most important corrosion control method. CIMCON's CPSCANET – world's first GSM based wireless CP SCADA System – has been designed to eliminate the flaws of the traditional CP systems and effectively extend the life of steel structures.
Real time online monitoring and control of all key CP parameters to ensure optimal performance
Eliminates lengthy and error-prone traditional method of manually recording the PSP's at test stations
Monitor and control the CP system from virtually anywhere in the world.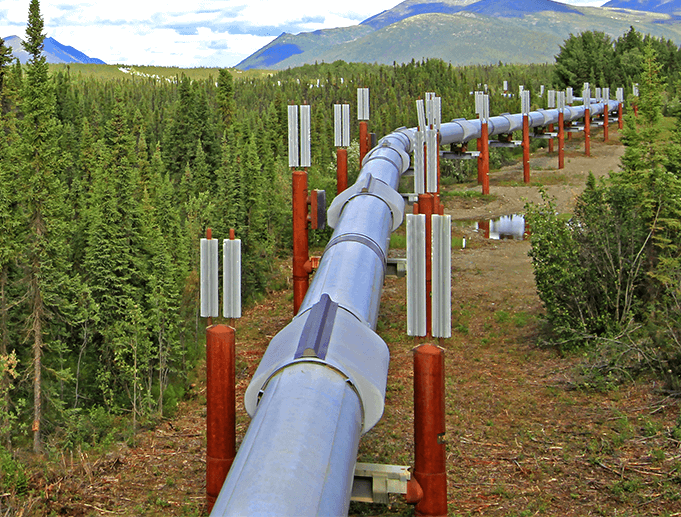 Intelligent Remote Terminal Units (iRTUs) distributed throughout the plant, interfaced with individual Transformer Rectifier (TR) units.
All iRTUs are networked using a single or hybrid mix of communication systems and connected to a central network of computers running CPSCANET.
With web based SCADA software, users can monitor multiple fields simultaneously from virtually anywhere in the world.
System offers true synchronized OFF potential measurement using GPS-based time synchronization for all geographically distributed TRs.
Configurable I/O points in iRTU accommodate a wide variety of input signals as well as outputs.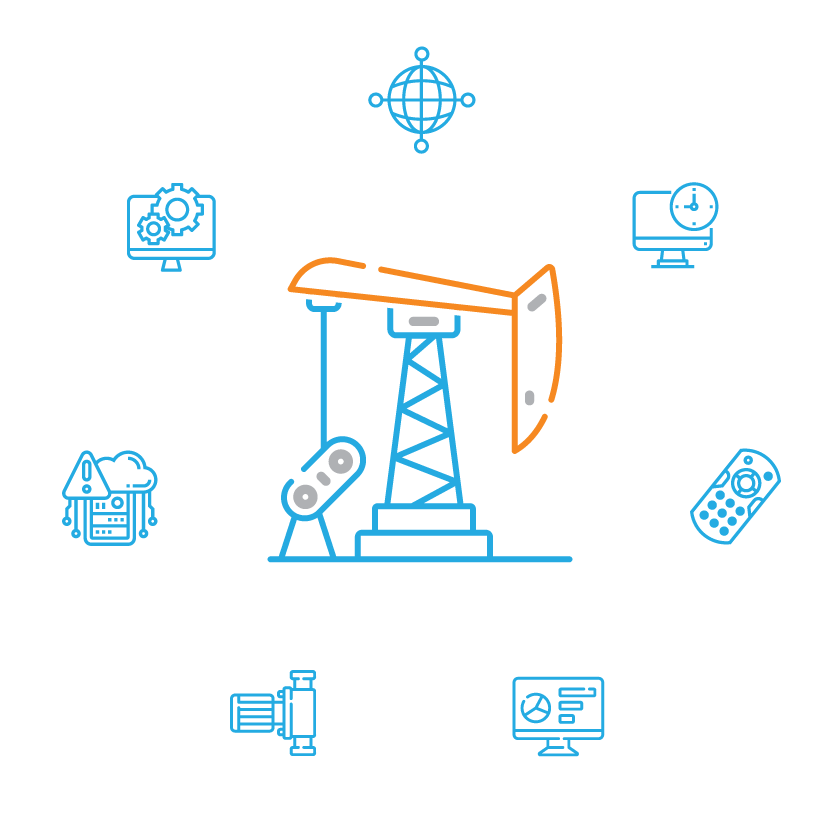 Monitors time-stamped data, faults from RTU
Remote configuration of RTU parameters for criteria compliance tests as per NACE standards
Interface for multichannel analog data logging for multiple TR interface
High impedance channels for true measurements of Pipe-to-Soil Potentials
GPS-based time synchronization
User-programmable MS Excel spreadsheet report generator software
SCADA communication via wired/ wireless communication network
Alerts the operator by alarm messages on designated mobile phones
Reduced maintenance and operating costs
Enables early detection of problem to avoid expensive repairs
Secure sharing of information
Improved data integrity for analysis of trend
Automatic operation of criteria tests and reporting
High degree of scalability
Flexible field communications